Recycling bucket with lid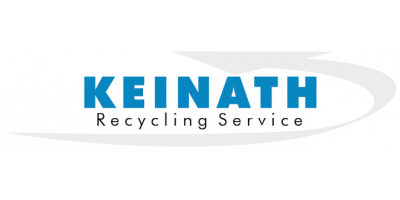 We recycle in accordance with the provisions of the Closed Substance Cycle and Waste Management Act. Recycling means conserving our scarce raw material resources by returning used materials to the energy and economic cycle in an environmentally friendly manner.
Free containers for taking back tin oxide/dross and old solders
The containers must be labeled appropriately prior to return
The returnable containers must be handled in accordance with the regulations
In case of loss or damage the containers will be charged
Only dry goods, protected from moisture and without flux and oil residues may be packaged for take-back


Withdrawal Procedure:
1. you request the required number of steel buckets from us, which will be shipped to you free of charge.

2. after filling the containers, prepare them for shipment, indicating the number of containers and net and gross weight.

PB-containing dross and old solders must be declared as dangerous goods!
Shipping: Please contact us: +49-(0)7072-92893-0
We will discuss the further procedure for the shipment of your dross/altlot with you
discuss